Judith Babcock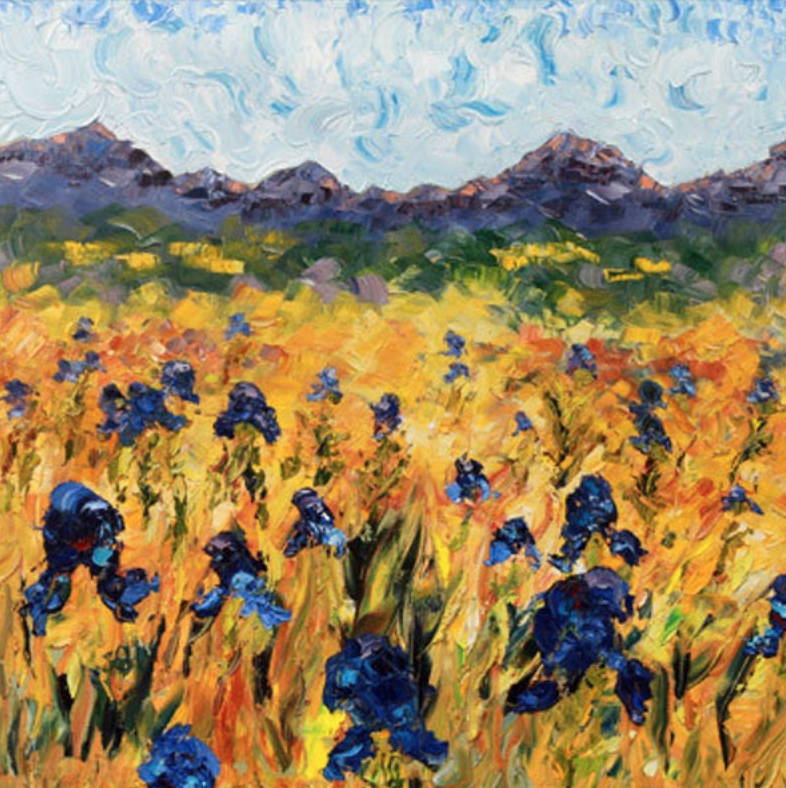 "I love the smell of paint"-Judith Babcock
As an artist, Judith Babcock wants to visually communicate the excitement she feels from color contrasts and the joy of painting. Babcock is inspired by creating large shapes in a bold format. Painting is an opportunity for her to translate feelings and impressions onto canvas.
When painting she tries to capture the essence of the moment while using creative energy.
Each painting takes on its own personality of shape, color and style. To Judith the art of painting is a journey of learning.
 
---
Judith Babcock NEW ARRIVALS
---