Kathy Beekman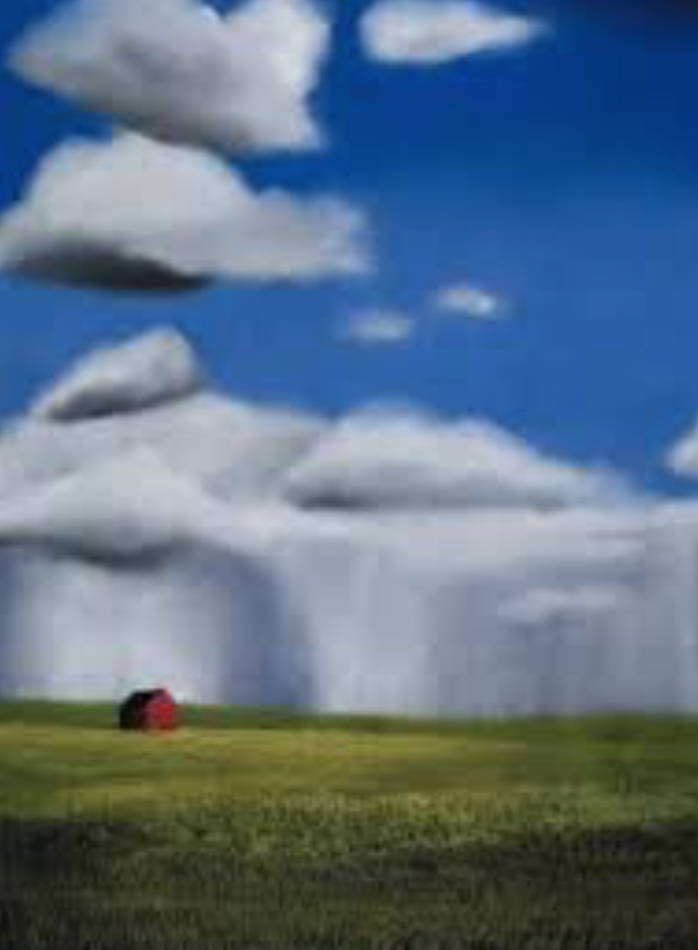 Painting is my way of exploring my surroundings. It is my key to the secret garden, my way down the rabbit hole, my looking glass. By closely examining architecture, noting the way a cloud casts a shadow, or discerning the color of a mountain in the distance, I better understand the world in which I live.
Coloring books and doodles started me on my artistic path. From the beginning, transforming a piece of paper to reflect my thoughts and feelings has struck me as magical. I love the sense of fulfillment that I get from successfully conveying my emotions onto paper. This is how I best communicate.
Self-taught in the medium of soft pastels, I work quite deliberately; my unconscious is truly calling the shots. It steers my compositions, my color choices and their placement, and tells me when a painting is finished. Creating comes intuitively rather than intellectually.
---
Kathy Beekman NEW ARRIVALS
---