Keoni Carlson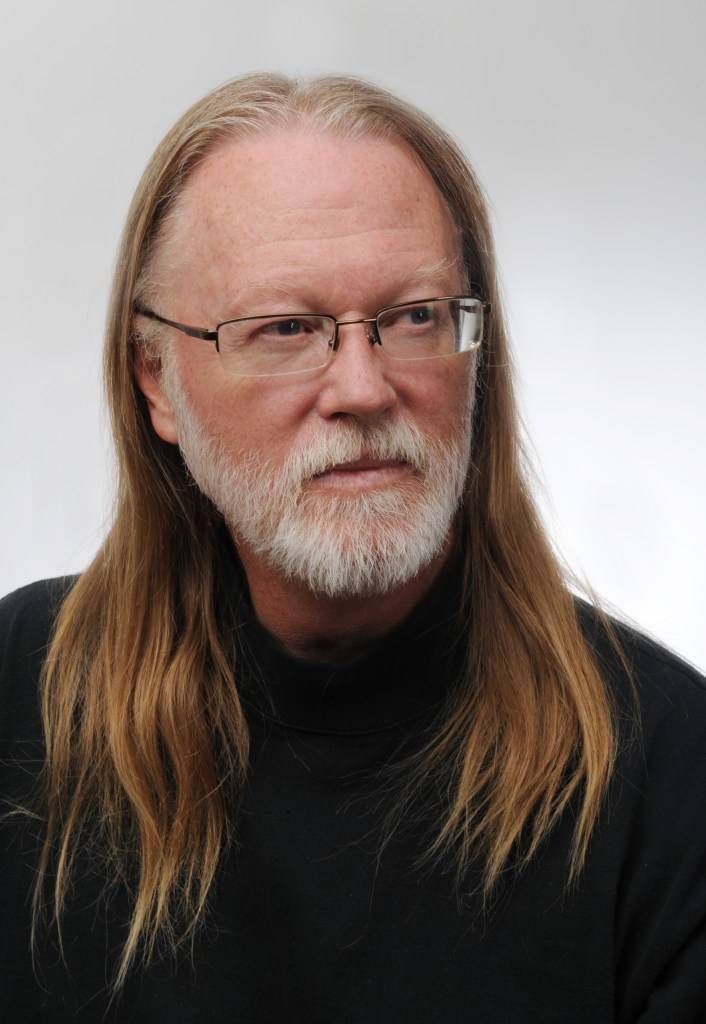 My canvas is wood… my tools: a lathe, fire and ink. Using the simplest of geometric shapes, a 1/8″ line", I hand-carve 3D artwork that re-imagines wood as woven and beaded basketry, sculpture and miniatures. Combining texture, color and illusion, my art is "touchable", asking to be turned front-to-back and side-to-side; artwork that invites participation. 40 hours later, if I have listened well, the wood is given a joyful voice.
Inspiration comes from my love of Native Culture legends and mythology. I apply the storytelling imagery in both traditional motifs and modern interpretations. The approach is optimistic, sometimes whimsical… always present tense. The unexpected discovery that "it's wood" produces smiles and delight – swift pathways beyond the pretense of fine art to more interesting conversations.
With a design sketch completed, a block of maple wood is spun on a lathe, then shaped using tools honed to a razor's edge. The "canvas" done, concentric rings are cut and radial spoke lines scribed to create a windowpane grid of cells. Artwork then moves from wood shop to studio where the design is hand-carved and inked. Often, an individual piece has 40,000+ individual cuts and colored cells.
I am self-taught, a 2nd generation wood-turner starting at age 9. After careers as a professional writer, photographer and art director, I have returned to that lathe first love, adding design and carving skills more recently learned. In the past 12 months, Keoni's artwork has been juried into six diverse national gallery exhibitions (AZ, TX, MS, VA, WA), as well as the prestigious Western Design Conference in Jackson Hole WY.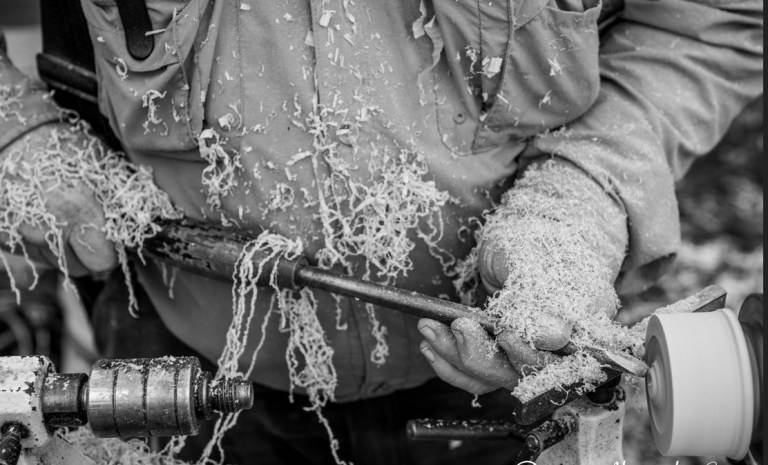 ---
Keoni Carlson NEW ARRIVALS
---