News and Events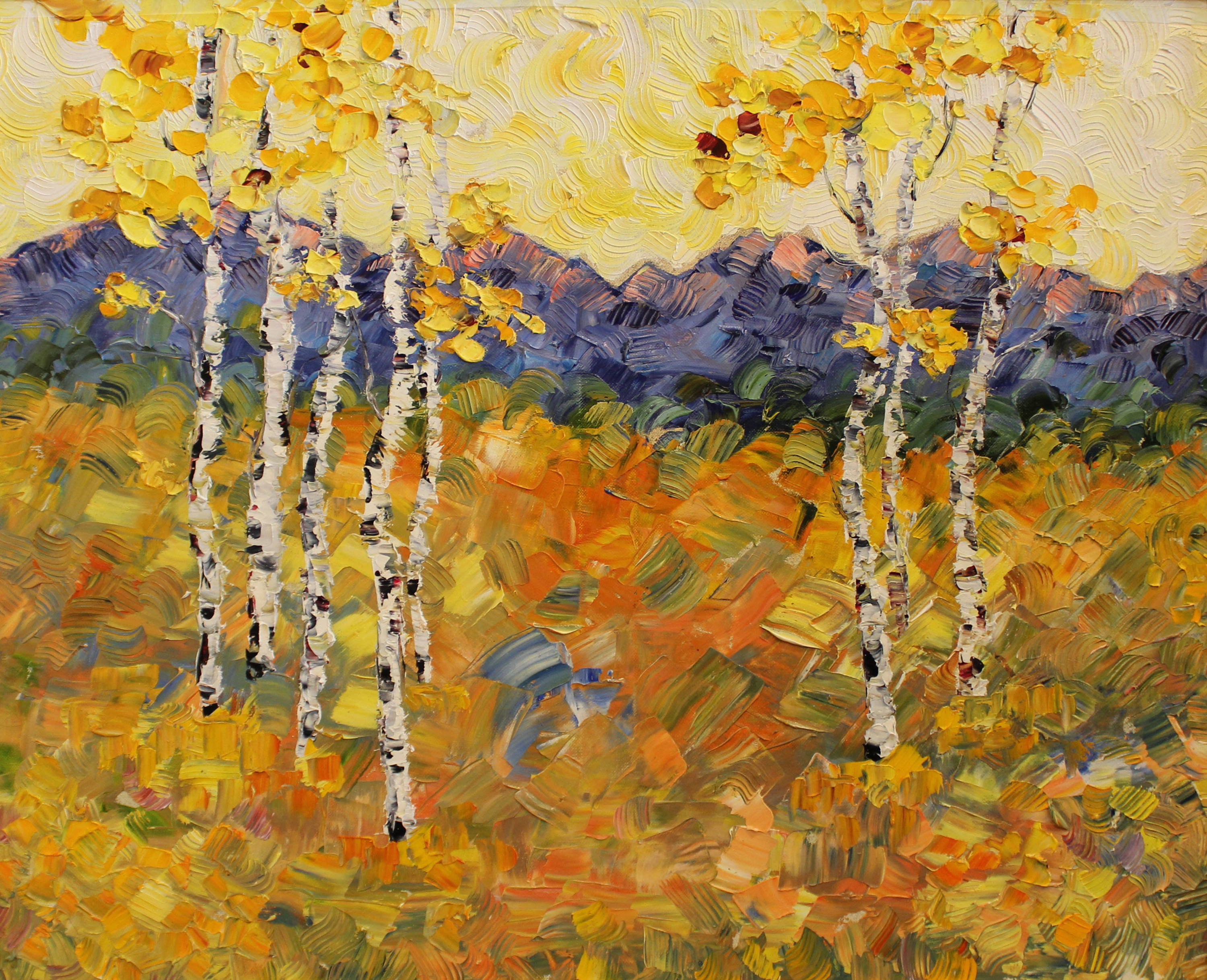 Aspens on the Avenue
September 22, 2018
The Squash Blossom invites you to join us Saturday, September 30 as we celebrate Aspens on the Avenue. This annual fall event celebrates local artists in the Colorado Springs and Old Colorado City area. Welcome Fall and its glorious colors as oil painter, Judith Babcock does a live demonstration in the gallery from 10am until 3pm.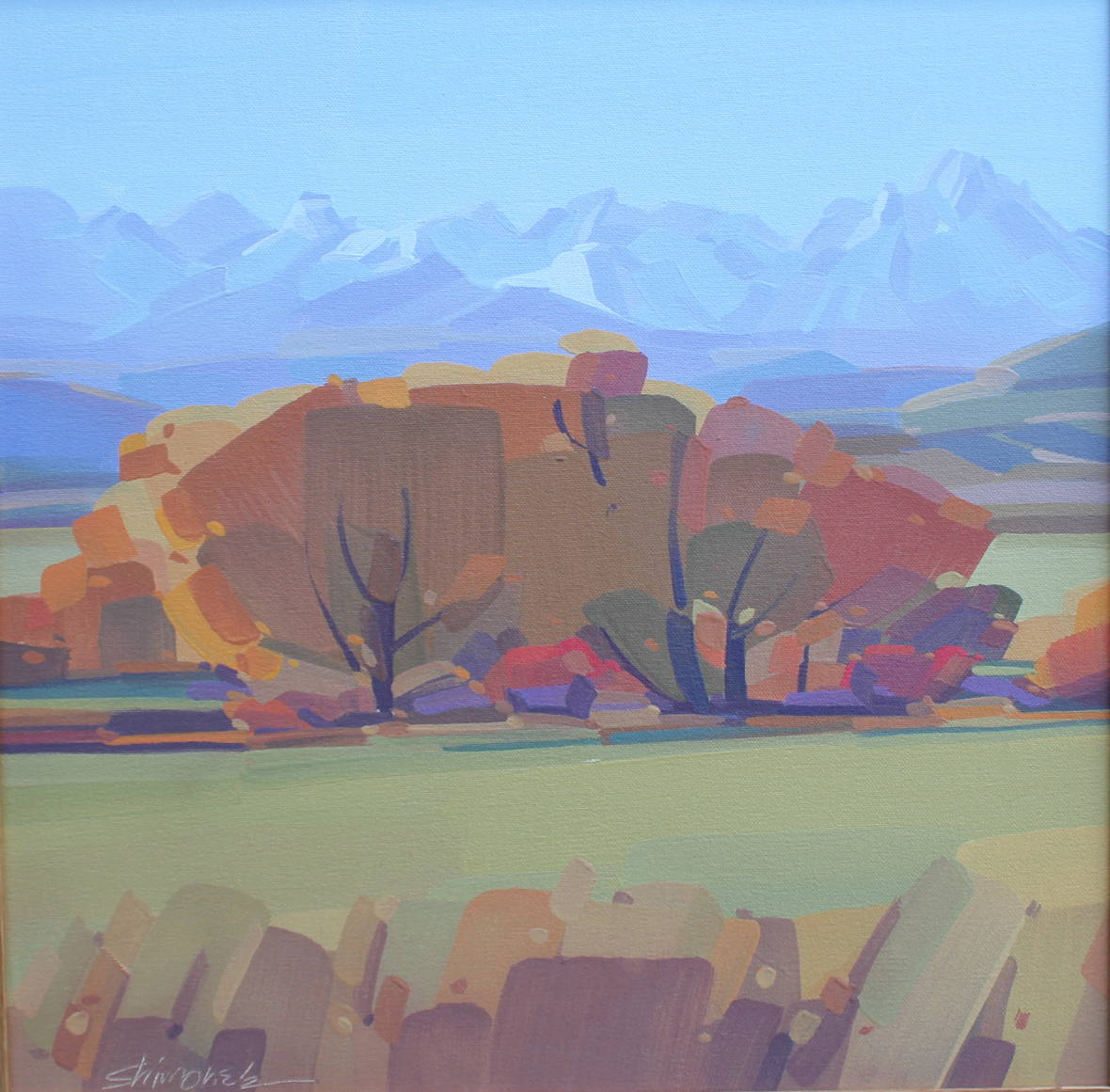 October ArtWalk
October 5, 2018
Join us for our First Friday ArtWalk Friday, October 5 from 5-8pm as we welcome painters Jean Cuchiaro, Mick Shimonek, and our very own master jeweler Elisabeth from Earth Below Sky Creations. Enjoy free refreshments, light snacks, and great company.
View our Featured Artists:
Jean Cuchiaro           Mick Shimonek           Earth Below Sky
---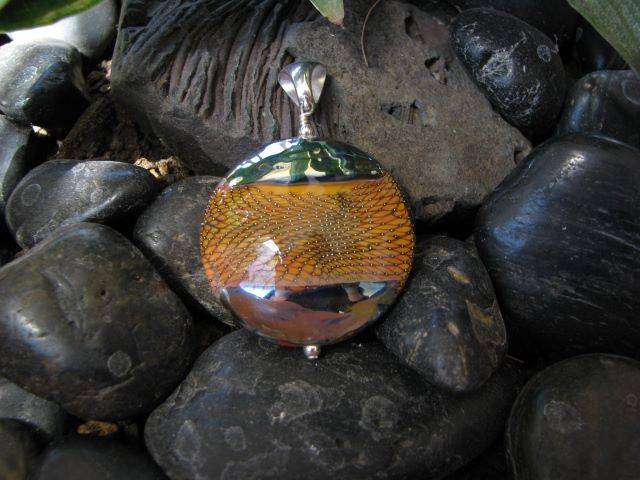 September Artwalk
September 7, 2018
Join us as we welcome bronze sculptor Christopher White and jewelry maker Fide Virtu Friday September seventh from 5 to 8pm. Enjoy free wine and great company as well as meet these incredible artists.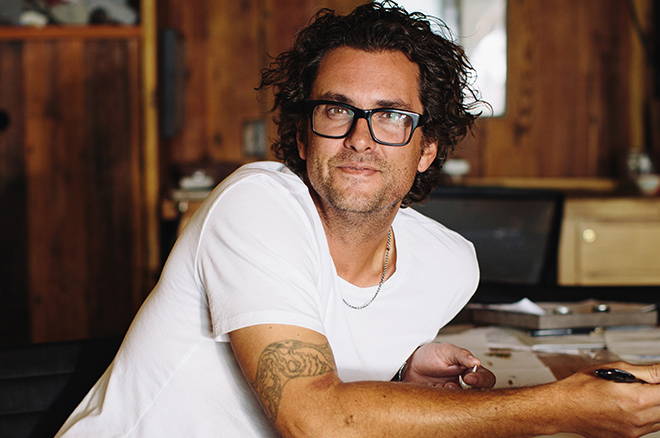 Todd Reed Trunk Show
August 24-26, 2018
Todd Reed specializes in the use of raw diamonds and environmentally sustainable material. Raw diamonds are the fastest growing industry within jewelry, largely because of the work done by Todd. As he started drawing critical acclaim, he challenged the idea of what we consider precious.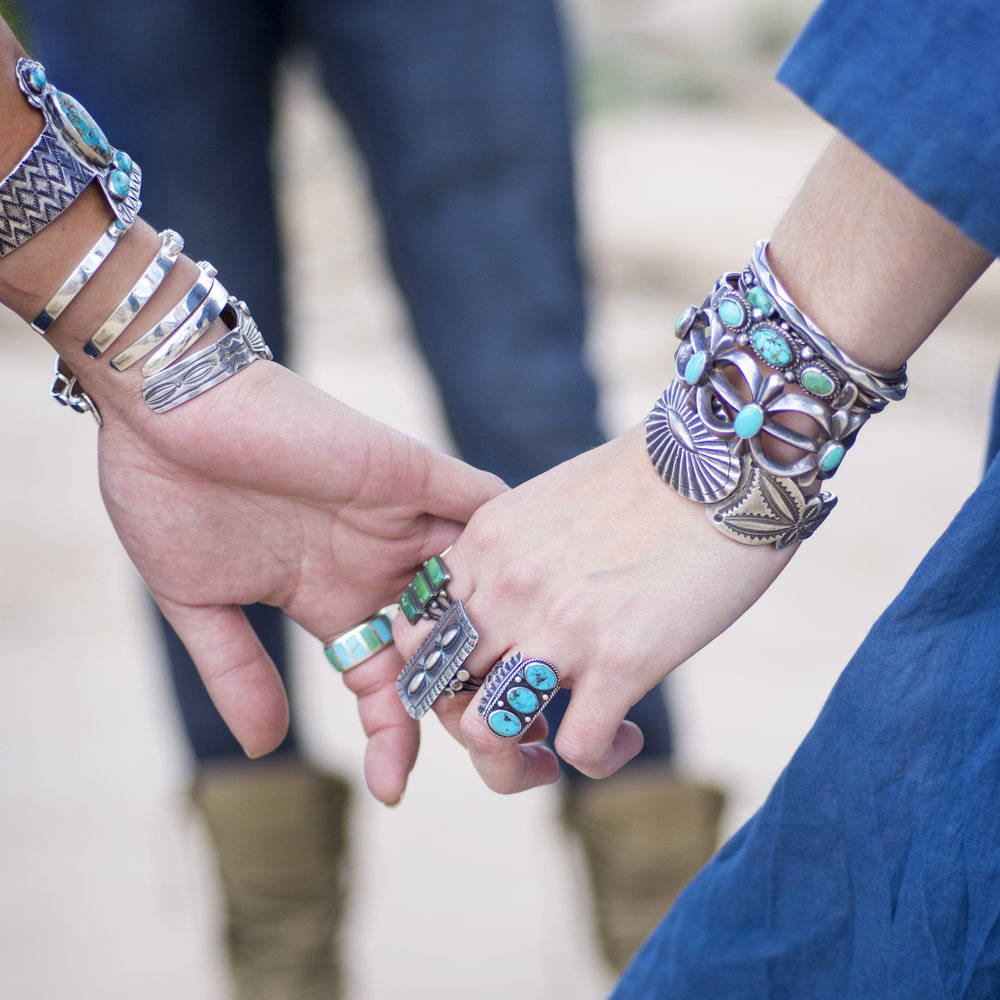 Labor Day Sale
Saturday 9/1/18 - Monday 9/3/18
Save 20% off jewelry online and in-store. Use code: LaborDay