Steve Worthington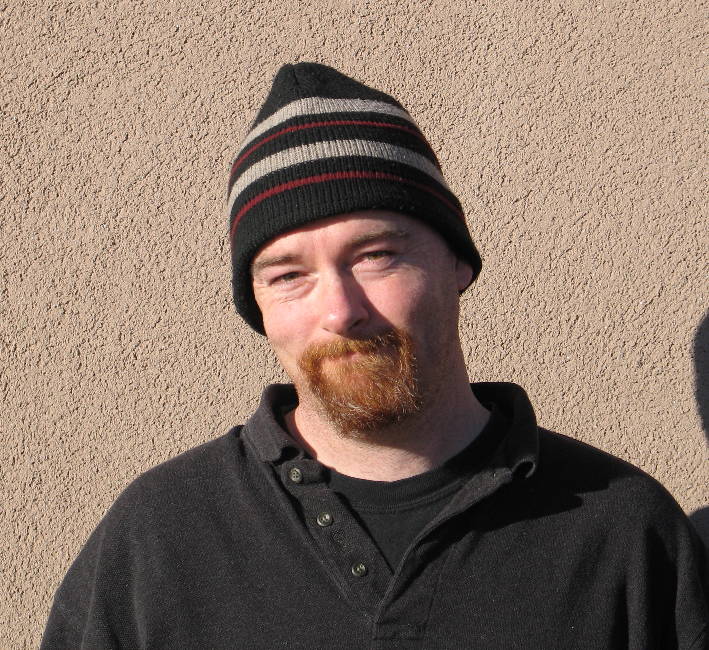 After graduating art school, Steve continued to study drawing and human anatomy with monastic focus under the watchful eye of an anatomy guru John Watkiss, in London, England. While working there, Steve made frequent visits to museums and galleries to study art and particularly to draw from sculpture.
This rigorous training provided the foundation for a 20-year globe-spanning career as an advertising artist. He was often required to draw a given situation from any angle without reference, under very tight deadlines. Thorough immersion in the discipline of drawing, an interest in painting and sculpture and a life-long love of critters great and small have provided Steve with the tools needed to re-focus on a boyhood passion, sculpting animals.
Steve is an associate member of the National Sculpture Society and a signature member of the Society of Animal Artists.
He lives with his wife, artist Meridee Mandio, in Santa Fe, New Mexico.
---
Steve Worthington NEW ARRIVALS
---