Beverley K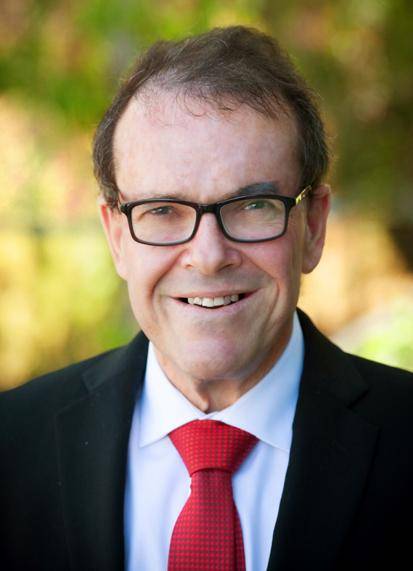 Beverley K was established by Morrie Knopp in 1999. Having grown up in South Africa, a country rich in raw materials including platinum, gold and diamonds, Morrie had a great fascination towards these materials from an early age. His father, a lawyer and established jeweler, had always been a source of inspiration to him. From a young age, Morrie's father instilled strong work ethic and appreciation of jewellery craftsmanship. After graduating college, Morrie served in the South African Defense Force from July 1984 to June 1986. He rose to the rank of Lieutenant during his service and was one of only three officers to receive an award for Distinguished Service in 1986. His military background served him well later in life having learned the importance of hard work, self discipline and most importantly, caring and providing for those under his sphere of influence.
After being honorably discharged Morrie commenced his career with one of the largest jewellery companies in the southern hemisphere, which operated over 700 retail outlets throughout Southern Africa. Soon he was promoted to the head office's purchasing department and subsequently progressed to jewellery manufacturing.
INTO THE GREAT UNKNOWN In 1999, Morrie took a decisive leap into the unknown. He immigrated to the United States and launched Beverley K from San Diego, California.
THE FIRST COLLECTION Drawing from his passion for the splendor and beauty of timeless jewellery from bygone eras, Morrie successfully launched Beverley K's initial fine jewelry collections.
PREMIER LEADER Today, Beverley K is the premier leader in vintage style fine jewellery in the United States. Their designs are renowned for heirloom-worthy creations, meticulous details, French cut colored stones and old world craftsmanship. Timeless elegance embraces the entire collection. There is nothing else quite like it within the industry.