Mick Shimoneck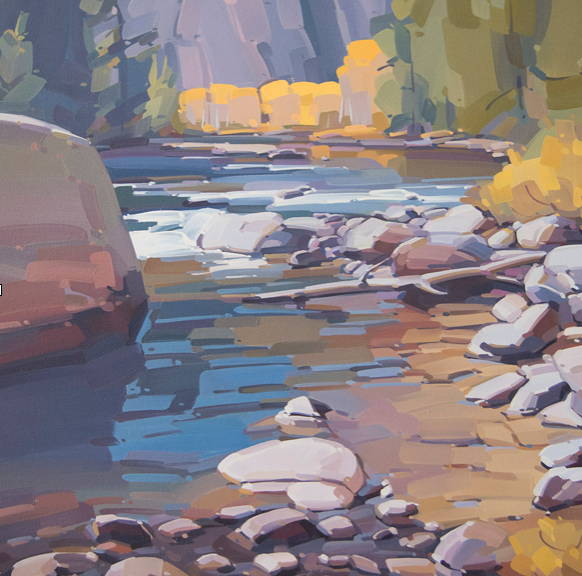 Mick Shimonek was born in Lincoln, Nebraska. He studied art at the University of Nebraska, Colorado Institute of Art and Rocky Mountain School of Art.
This training developed his eye for design and color, which combined with his own imagination and unique view of the world, make for a highly pleasing and personal style. His bold brush strokes and vibrant colors are abstract patterns and shapes that come together to form gentle landscapes when viewed from a distance.
An award winning artist, his work is exhibited in public and private collections and select galleries throughout the country. Mick's home and studio are on the north side of Lake McConaughy in Lemoyne, Nebraska.
---
mick shimonek NEW ARRIVALS
---