Atelier Zobel - Peter Schmid
---
Beauty springs from individuality, even imperfection, and manifests itself by being authentic – purely itself. Beauty surprises, and confounds expectations. A perfect stone with a perfect cut is of course a triumph of skill. But our jewelry owes its special charm and sophistication to our free use of materials.

Our signature combination of pure gold and silver requires skillful mastery of techniques and tenacity to overcome challenging technical and physical barriers. But the results are worth the effort: creating a beautiful, striking surface that challenges and delights the eye. Of course, jewelry that defies all conventions may not reveal its full character but this also explains the depth and mystery of our creations, and the fascination that means they are never gaudy and always eminently wearable. The truly unique has a lasting appeal.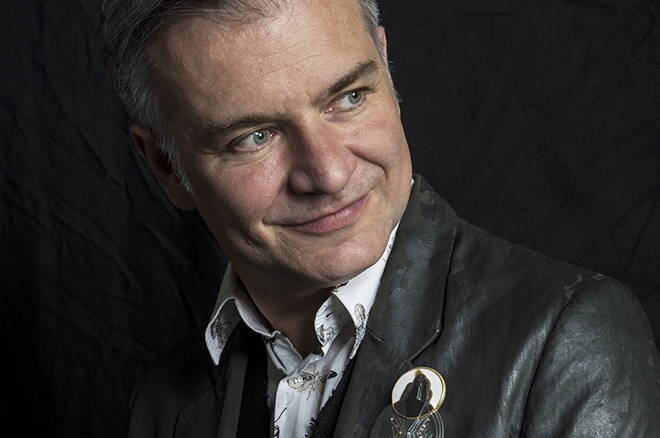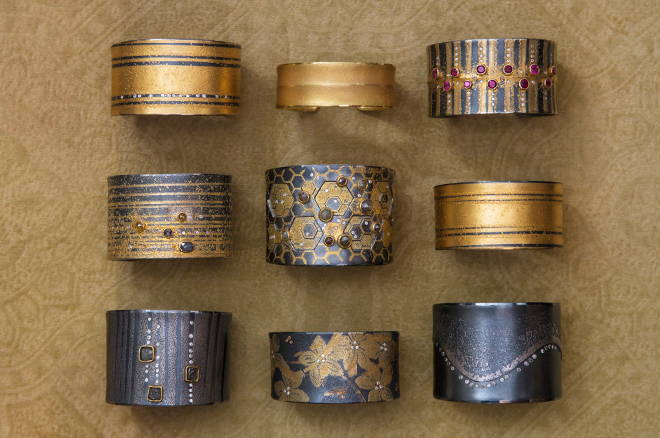 The studio of Atelier Zobel creates one of a kind art jewelry inspired by love, passion and play between the jewel and the body. Working by the beautiful Lake Constance in Germany, designer Peter Schmid and his team of Master Goldsmiths craft unique works of wearable art with the blood of our hearts and a passion for innovative design.
For more than 40 years, Atelier Zobel has stood as byword for highly individual, bold and emotive jewelry of timeless beauty. The painterly quality of the surface textures, the free use of color, and the playful tension between strong geometric forms and sensual organic lines continues to inspire their collection. The aim of the studio is to continue a tradition of jewelry-making, that is rich in masterful craftsman, not confined by tradition, but rather, courageously seeking new expressions for this art form.
---
Come in to view Peter Schmid's newest collection at our Vail location.
The Squash Blossom located in the heart of Vail Village is known for its unique diverse collection of fine jewelry from all corners of the world.