Phil Lear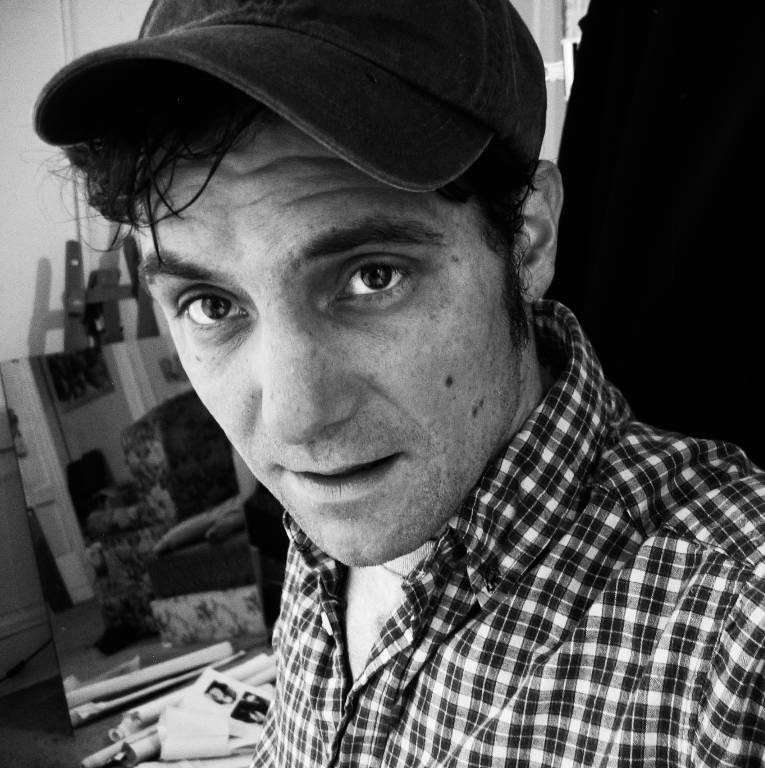 "There is poetry in everything," Phil says, "and the painter – like the poet, or musician, or sculptor – must bring it to attention, because he sees what others oftentimes do not."


Phil Lear's painting strives to present a certain poetic insight into the world around. His style and brushwork harmonize with the character of his subject, to reveal the inborn charm of painting. Born in Ontario, Canada in 1975, Phil grew up with a very close love of art. Always drawing and sketching, he expressed his creativity early by writing and illustrating stories and cartoons. His family moved to the United States in 1990, where Phil developed his skills in all the high school art classes, and worked with a select group of young artists known as Smiling Shep Designs, producing banners and artwork for the surrounding community.
In 1993 Phil enrolled in Pensacola Christian College's Commercial Art program, where he studied for four years under established illustrators and designers. It was during this time the he began to realize a passion for painting, and for expressing the beauty he saw all around. Personal study and a deep love for the art of the Renaissance and late-Victorian eras increased both his knowledge of painterly innovation, and his fast-beating desire to become an artist himself. After illustrating for missionaries in Switzerland in 1999,
Phil returned to the United States and began taking steps toward entering the professional world of painters. He became a charter member of the Portrait Society of America, and has displayed work in several public exhibitions and competitions. Phil now furthers his study and artistic journey in the company of other fine artists at the Cottonwood Artists' School in Colorado Springs, Colorado.
His paintings deal with the beauty in common scenes of nature and everyday folk. He finds inspiration in the touching effects of light and shadow, and the narrative splendor of the simple things in life. Like the Academy painters of the 1800's, Phil prefers to work with a warm, limited palette, using subdued colors to bring a calm and natural mood to the canvas.