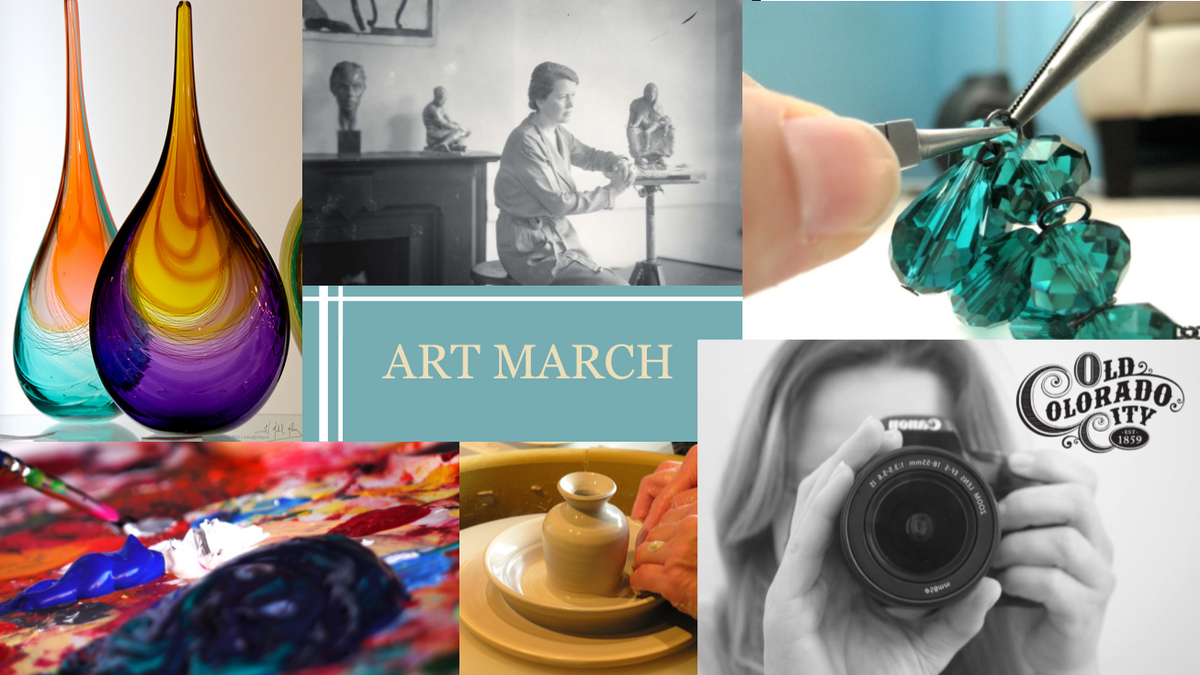 Have you looked at the paintings on the wall of The Squash Blossom and wondered what it would be like to contribute to a masterpiece? Now is your chance!  Join Laurel Bahe on Saturday, March 3 for your own chance at creating a masterpiece! Laurel will be inviting customers to participate in an interactive painting session.
            Laurel has participated in interactive painting sessions several times in the past, most notably in the International Festival of Owls and ArtPrize.  The International Festival of Owls is held in the small town of Houston, Minnesota, but draws large, international crowds.  The event's aims are to teach people about owls, provide a fun family event, and to raise money for the International Owl Center.  Alongside Laurel, many other event attendees got to make their mark on the piece. ArtPrize is held in Grand Rapids, Michigan and is the most well-attended public art event in the world.  Laurel's interactive painting "Hoot" made the Top 20.
            Join us for Art March and find your inner artist!