---
July's First Friday ArtWalk

5:00 pm to 8:00 pm


---
July's First Friday ArtWalk is almost here! Come visit us at the Squash Blossom from 5:00 pm to 8:00 pm this Friday, July 5th! Our featured artists of the night will be J.R. Monks and Ray Hirman.
Even though he primarily works with oils, he has a love affair with watercolors. Monks works on location, en plein air, as well as in the studio. Often, his studio work is created from memories, quick and spontaneous statements without the restriction of working from reference.
Occasionally, he works from oil sketches to produce watercolors which often produce a more direct and honest statement than the plein air oil. Watercolors are painted with passion and the energy speaks to the viewer in a soulful way.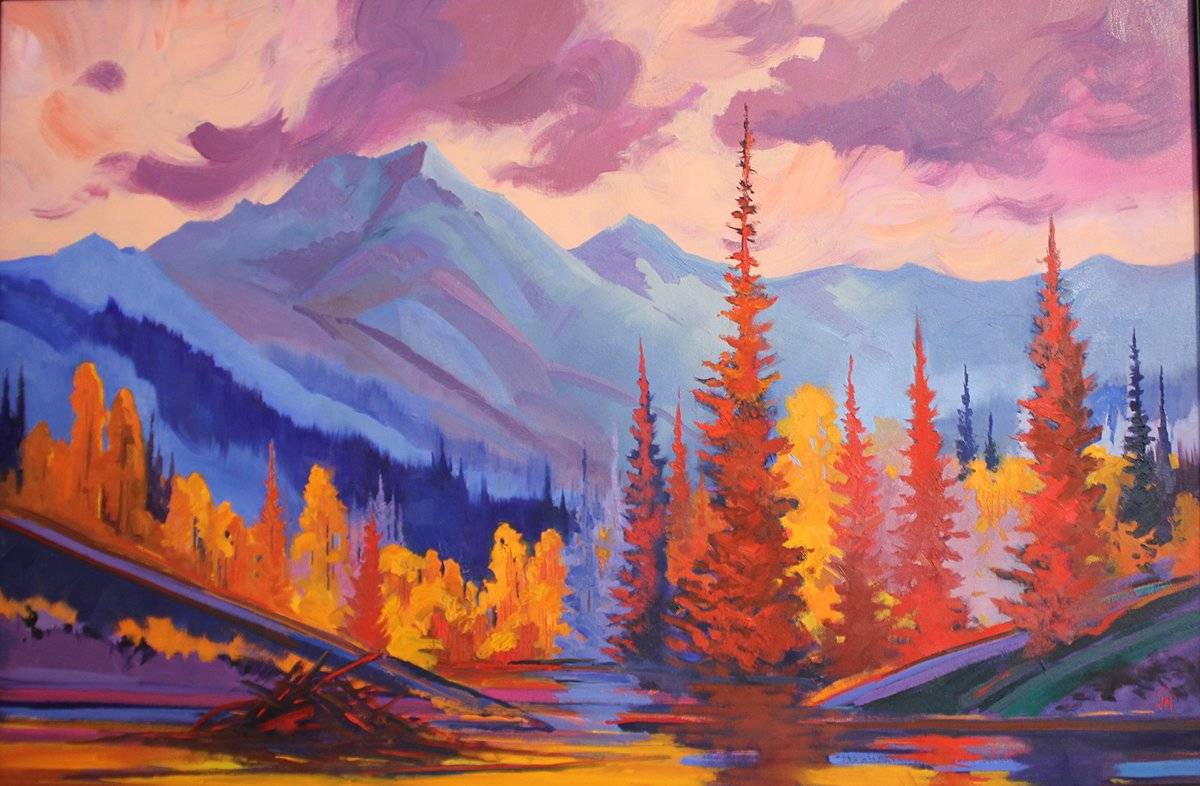 "I relish in the stark contrasts, the elegant soft passages and the atmospheric effects which watercolor so boldy exemplifies."
— J.R. Monks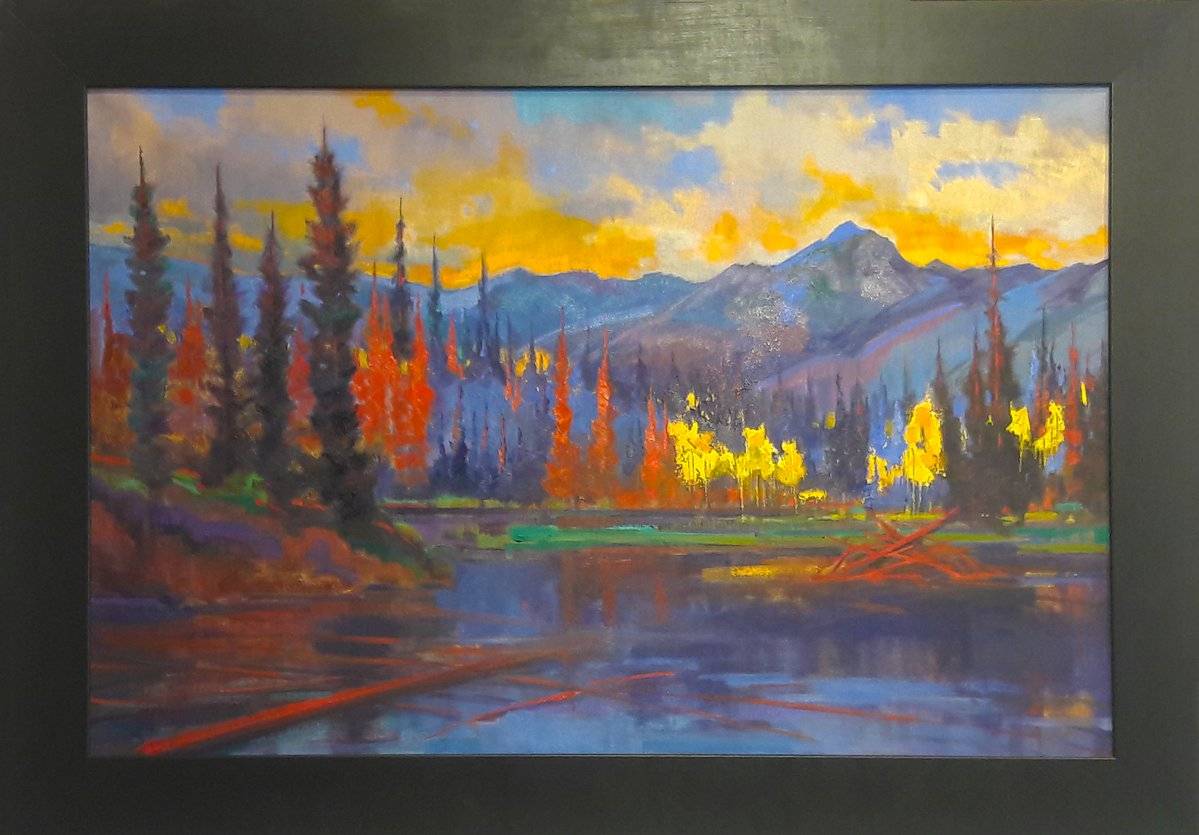 Ray Hirman is intrigued with all kinds of wood turning. His passion is to take pieces of wood in its natural state, and transform it into something beautiful. He is always looking for the next piece of wood to shape into something unique; to see the personality that comes from within.
He has found pieces of wood while mountain biking with his daughter, and has found beautiful wood while helping friends cut down dead trees on their property. He has also found wood while taking his family on long drives through the mountains.
When Hirman has a piece of wood on the lathe, he finds himself letting the wood dictate the shape and style of the creation.
"I have been wood turning for over 20 years and I am still in awe of the beauty that transpires from the once ugly log. Wood turning is my peace... it is my passion."
                      — Ray Hirman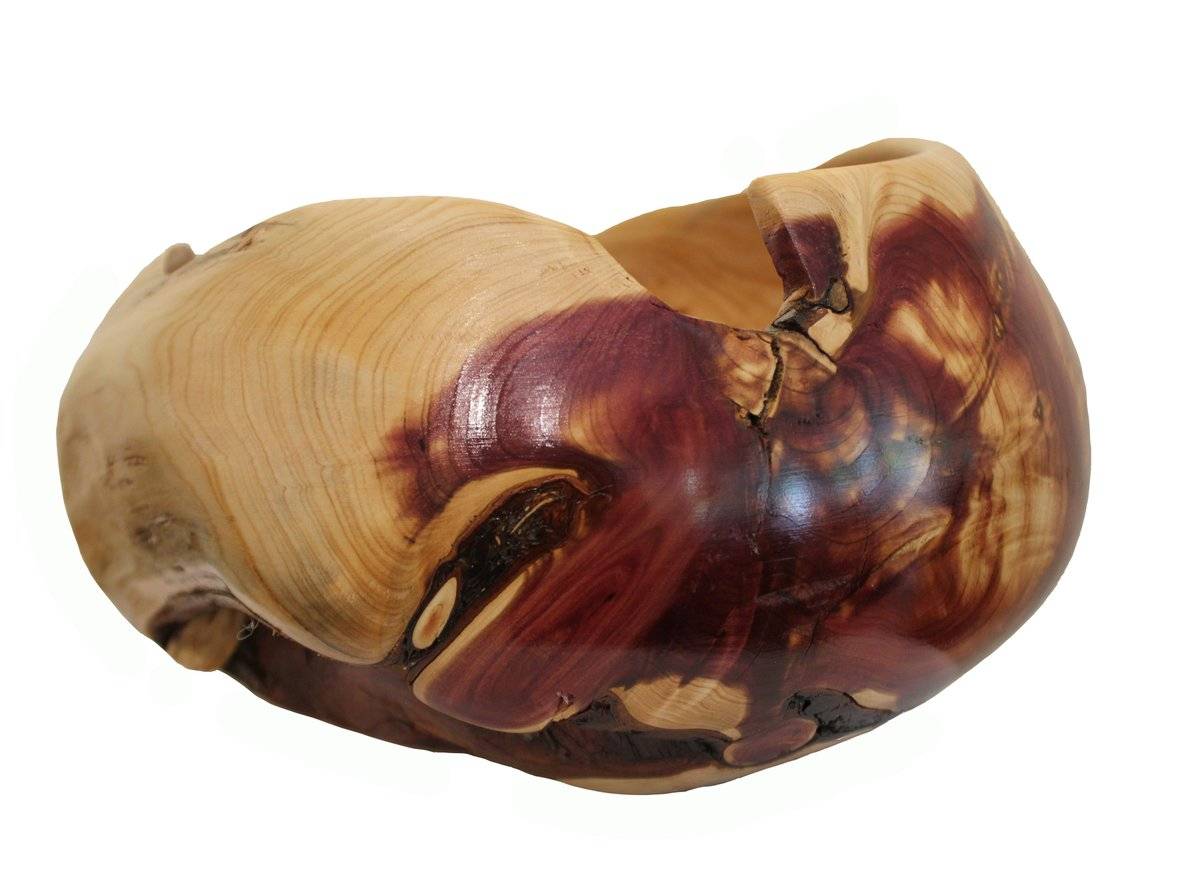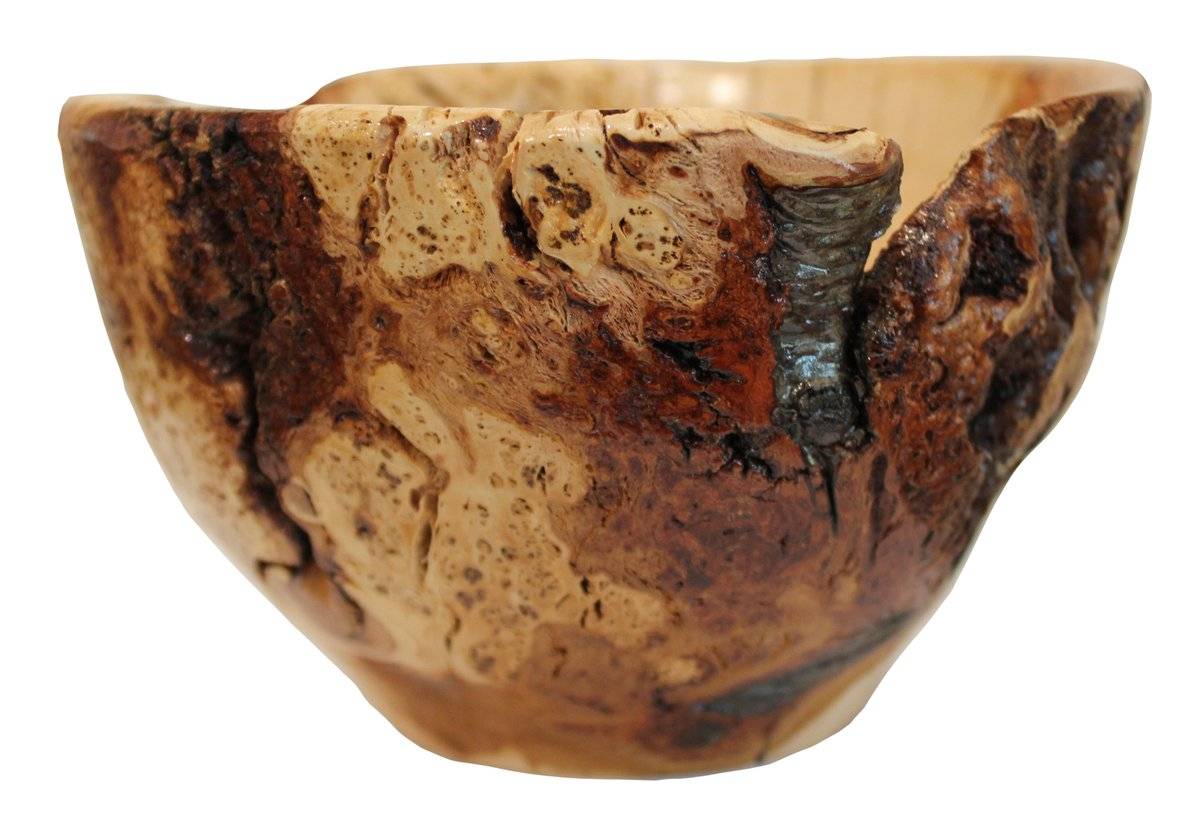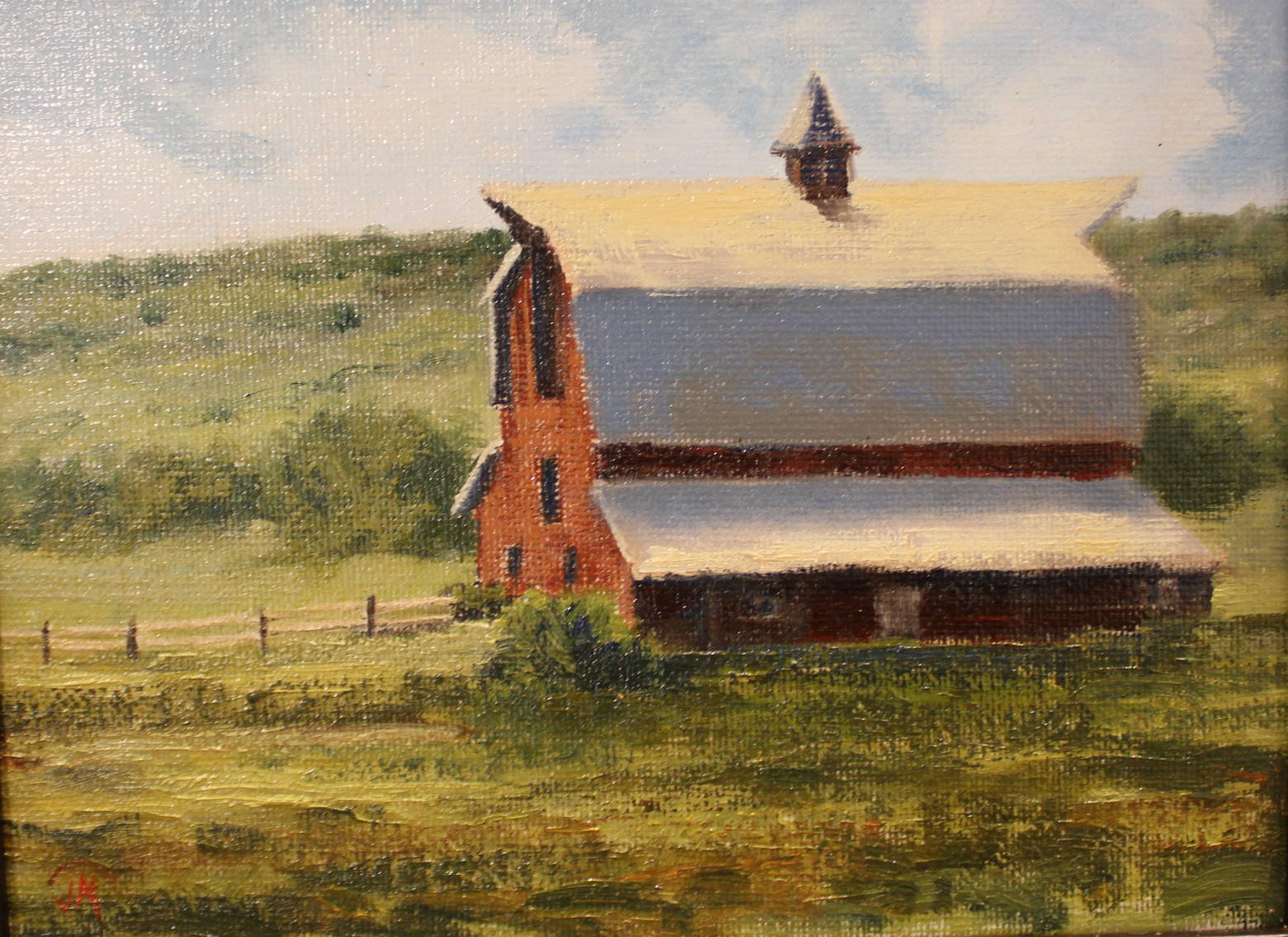 Quick Reminder:
There is a FREE shuttle system that runs between Downtown Colorado Springs and Manitou Springs! The Free First Friday Shuttle Bus is the perfect way to gallery hop through Old Colorado City. Visit PeakRadar.com/FirstFriday for full schedules.
  Don't miss the opportunity to speak with these Artists on June 7th, from 5:00 pm to 8:00 pm at June's First Friday ArtWalk! Call 719-632-1899 for more information.
Click the link below to read our story of Squash Blossom
https://squashblossom.com/pages/about-us